Sip as
it suits you.
Thirty years as a global nomad has revealed two truths: The 'perfect coffee' takes many, many forms and faces. And there's no wrong place or time to enjoy a cup.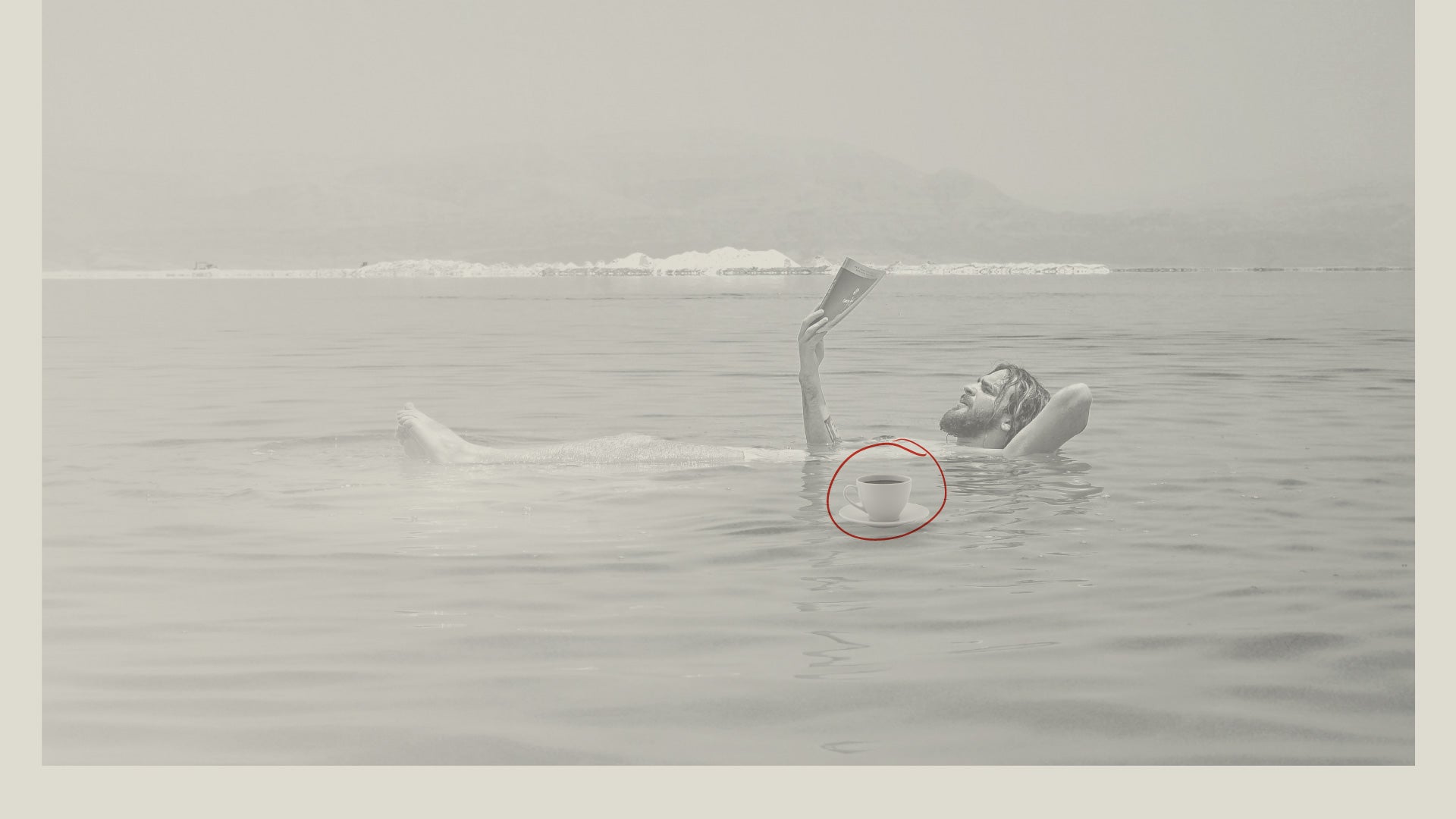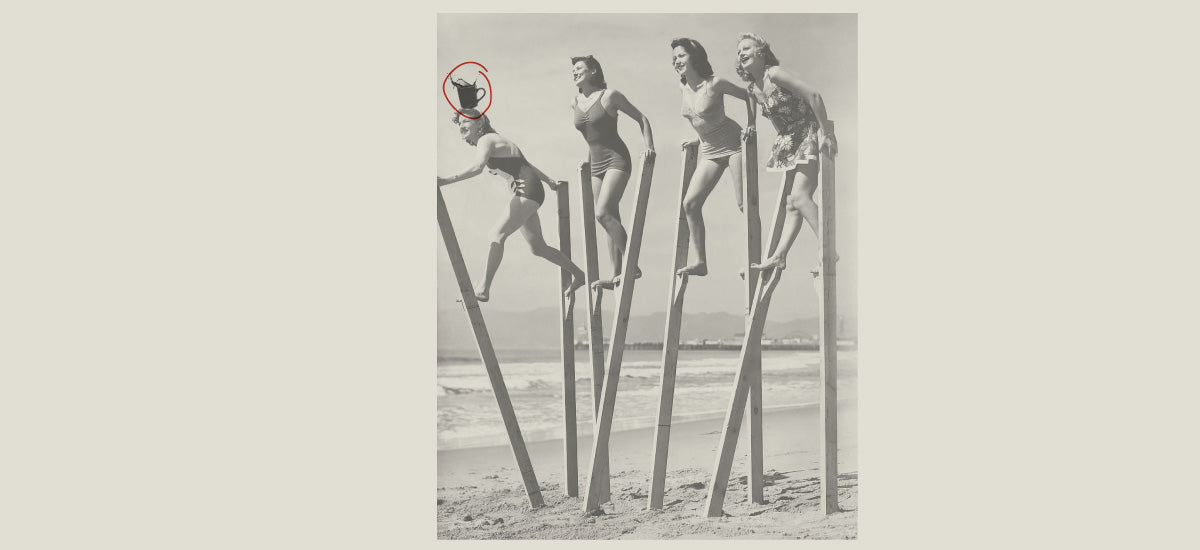 If it works for you.
It works for us.
You know your business. We know the coffee business. Over 30 years of making coffee work harder for the bottom line. No matter what it means in your world.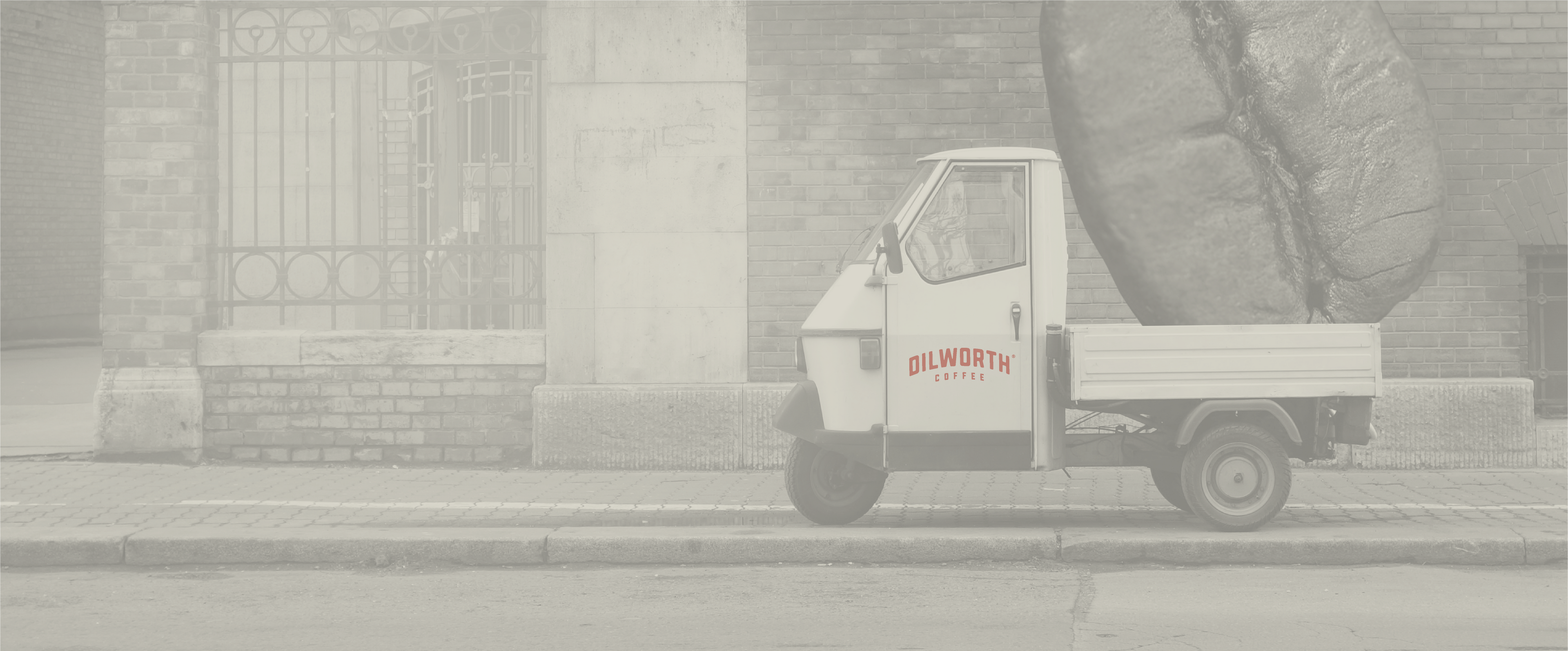 Free Shipping
Free shipping for all orders over $49 to customers within the contiguous United States
Subscribe & Save
Save up to 15% off
on coffee subscriptions.

Proud Supportor of E2E
Educate2Envision brings secondary school and leadership training to rural poor communities across Honduras.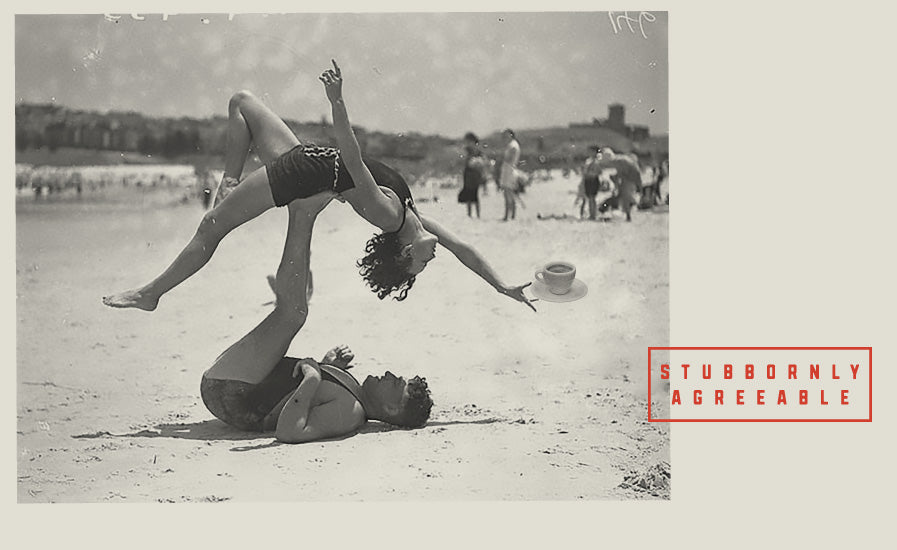 The Dilworth Story
About us
Firmly committed to coffee that makes you feel good. Whatever that means in your world.