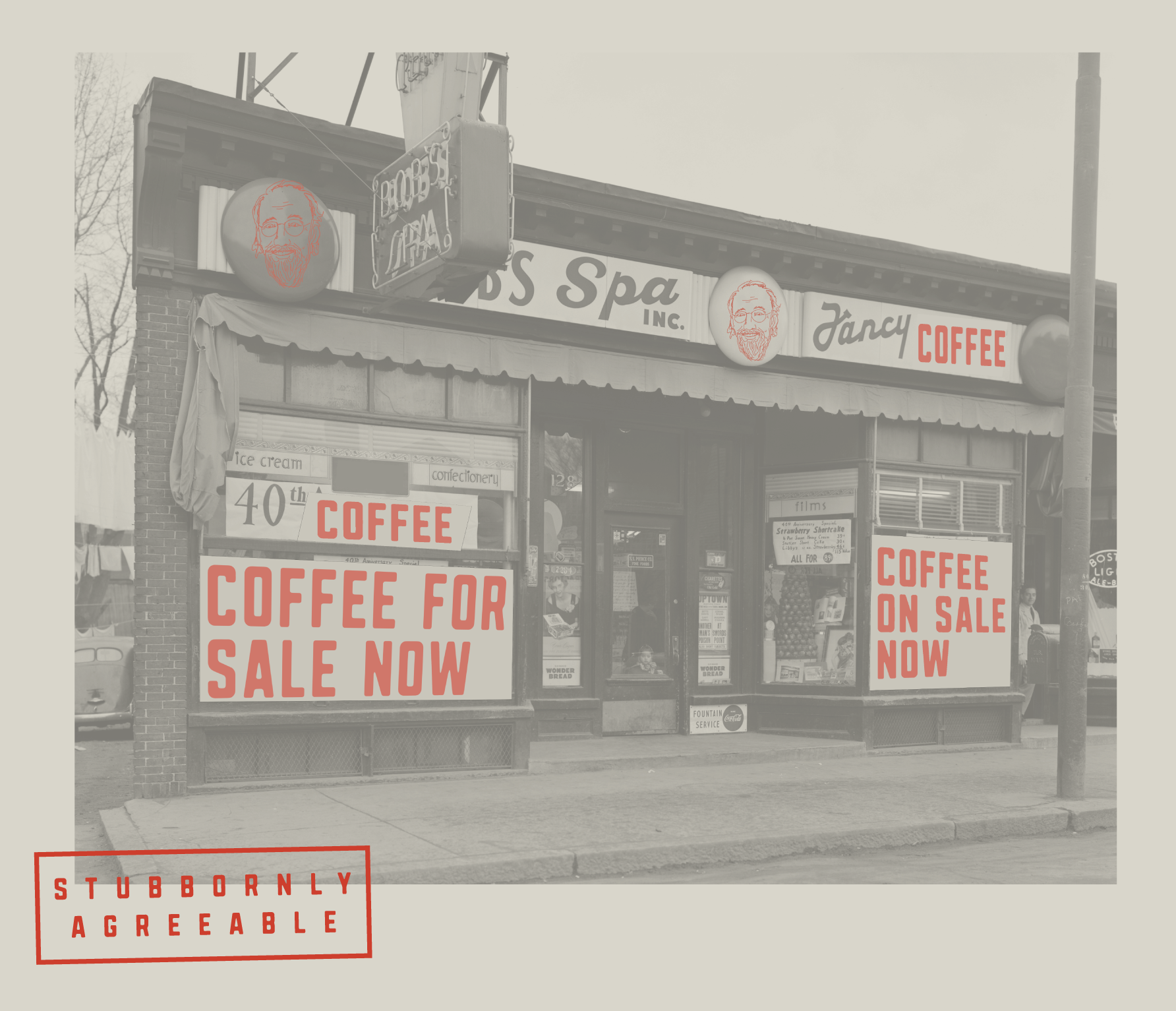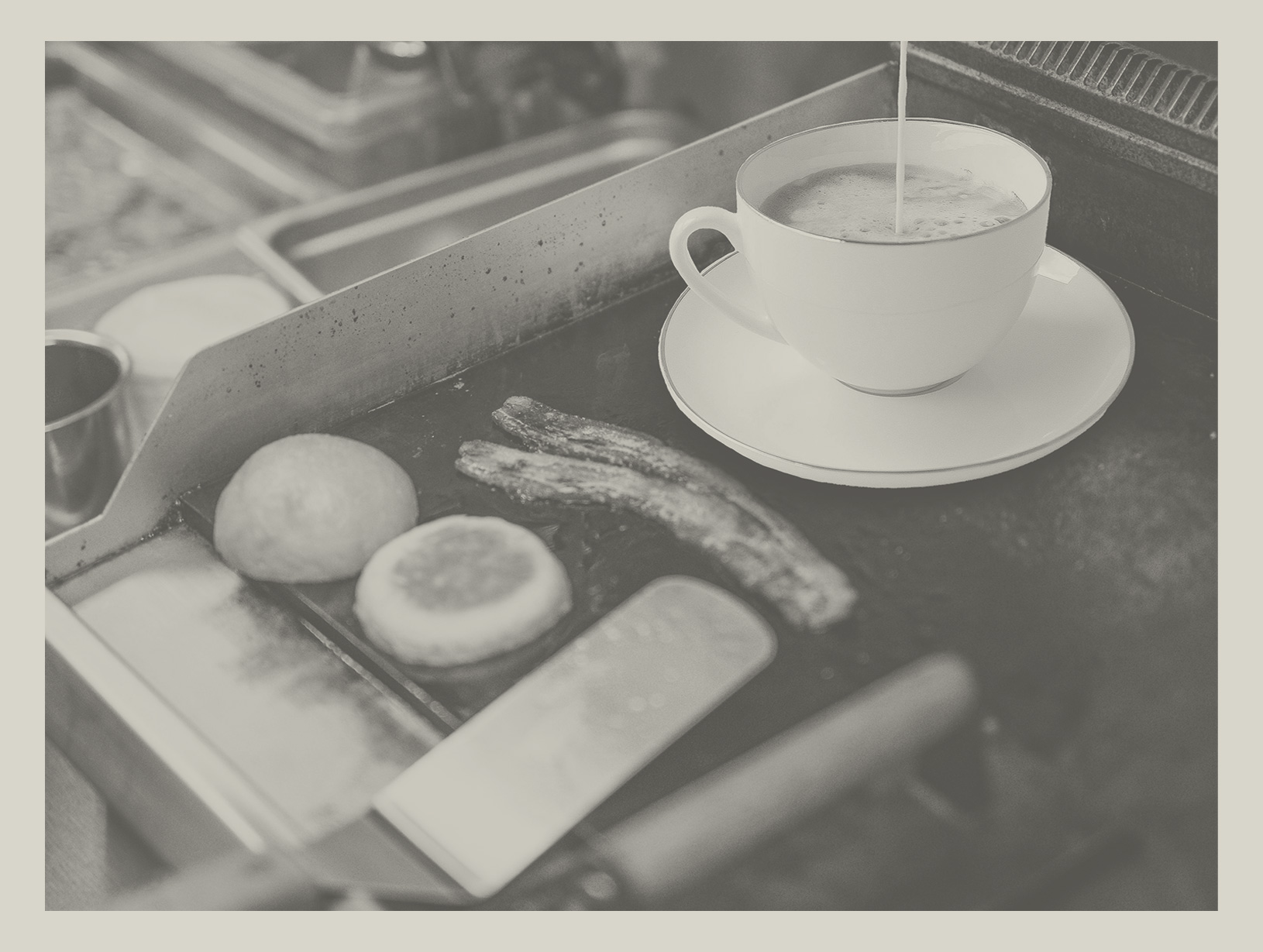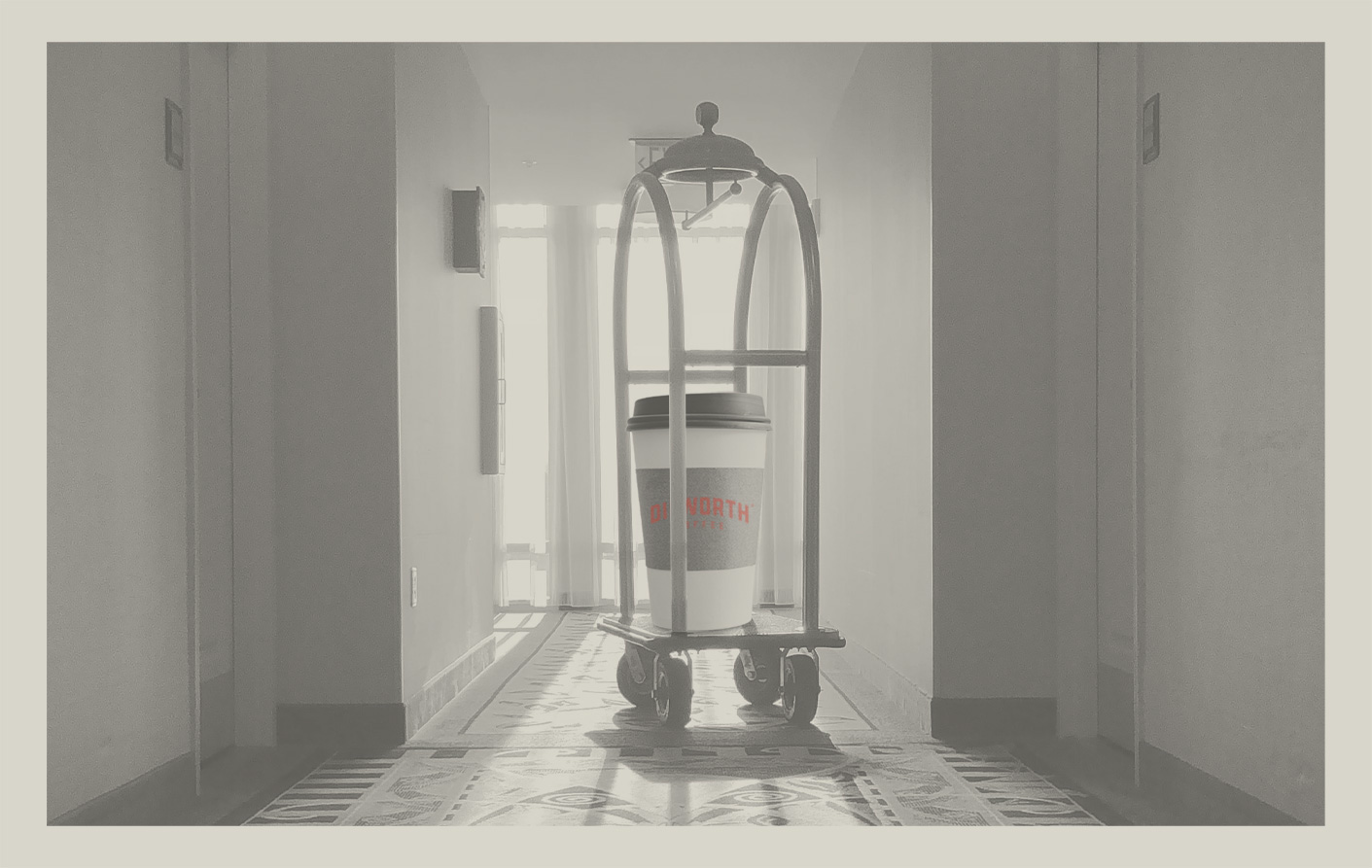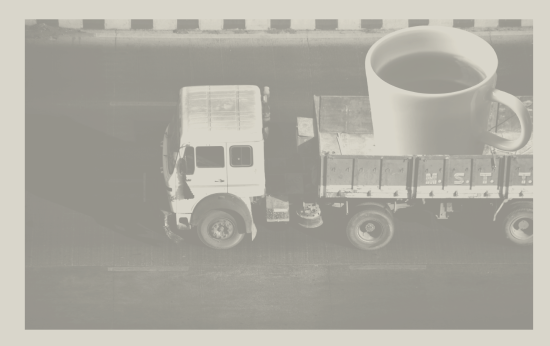 Who We Serve
When creating their vision of a great coffee experience, many customers have specialized needs and require custom solutions. We have taken the knowledge and skills obtained by operating our own coffee houses and espresso bars, and our experience helping thousands more coffee shop owners open their own concept, to create solutions that serve a number of different industries.

Coffee Shops
Food Service
Hospitality
Distributors
your coffee business
FROM CONCEPT TO CUP
Whatever your concept, leverage our 30+ years of coffee business expertise to make it successful. We'll take you from concept to cup—from business plans to products. We're committed to helping you maximize profitability and minimize costly pitfalls whether you're a start-up or you've been in business for years. Call us at (800) 835-5943 or send us a message today.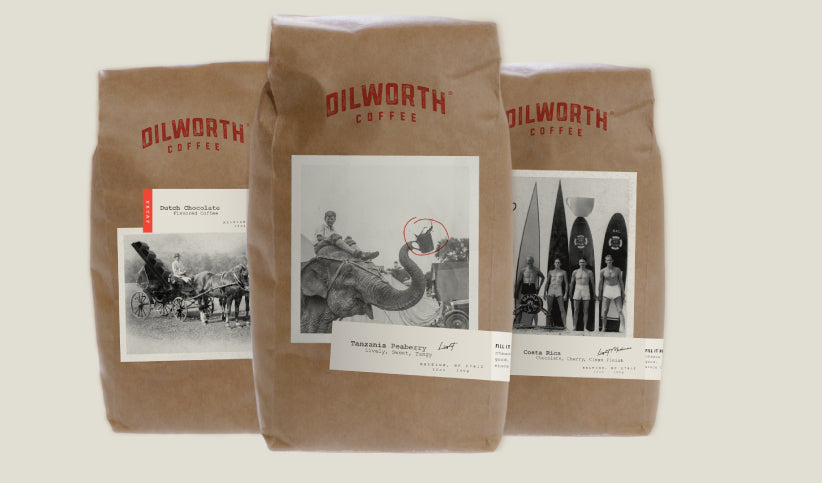 BULK & RETAIL PACKAGED COFFEE
Since 1989, Dilworth Coffee has sourced, roasted, blend and packaged high-quality specialty coffee for wholesale customers. Our line up includes USDA-Certified Organic, single origins, espresso blends, Swiss Water® decaffeinated and flavored coffees in several formats.
Bulk coffee in 5lb and 2lb bags
Coffee packaged for retail sale in 12oz bags
Organic coffees, house and custom blends
Private label coffees available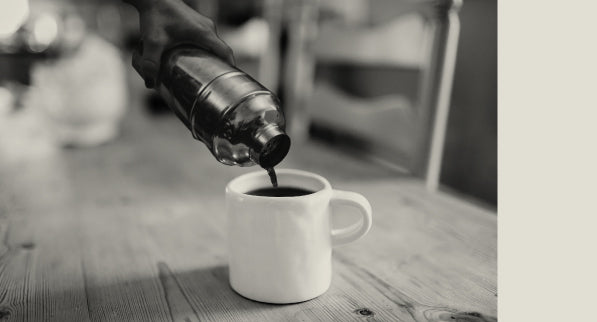 Everything But Coffee
We offer a wide selection of products for your coffeeshop needs.

Flavoring Syrups & Sauces
Hot & Iced Teas
Chai
Milk Alternatives
Iced Blended Frappe Mixes
Real Fruit Smoothies
Paper Goods & Supplies

COFFEE & ESPRESSO EQUIPMENT
We work closely with the top coffee equipment manufacturers, and many of us are trained by the manufacturers themselves. Whatever your coffee brewing and service needs, we will work with you to find the best equipment for your business and avoid costly pitfalls.
Espresso and commercial coffee brewing equipment
Grinding and dosing equipment
Cold brew and nitro systems and solutions
Coffee holding and serving equipment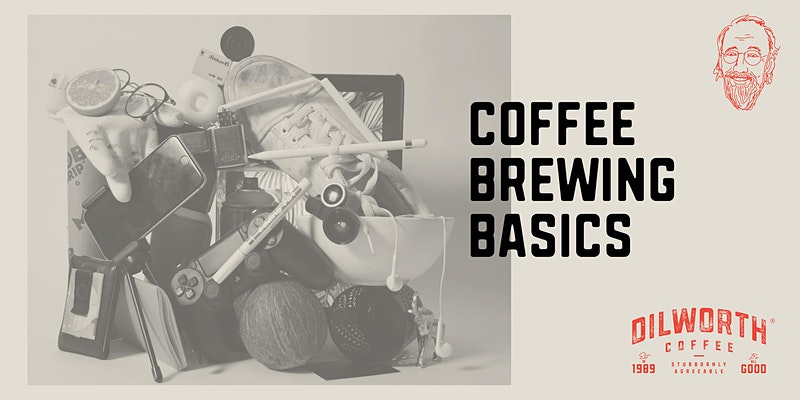 BARISTA TRAINING
We provide specialty barista and brewing training at our Raleigh facilities or at your location. We help owners and their staff run businesses that attract profitable coffee consumers and keep them coming back every time.
COFFEE BUSINESS CONSULTING
If you're a new business owner or an experienced operator ready to optimize your business, count on our coffee business professionals for guidance. We have over 30 years of experience helping coffee businesses succeed. Our consulting practice includes:
Startup planning
Site selection
Menu planning, pricing and recipe development
Product costing, sourcing and evaluation
Workflow optimization
Staffing, training and development